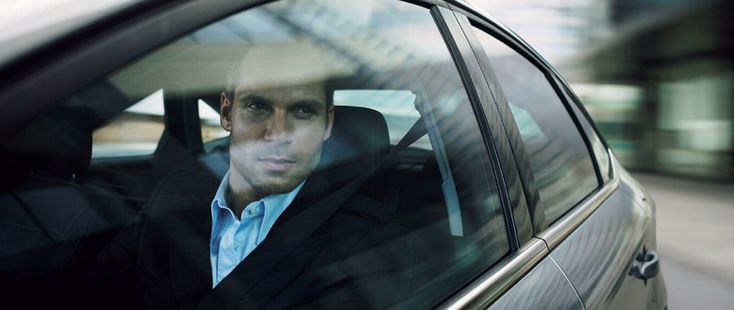 Business Solutions
We at Sheridan Waterford will tailor a business solution for your needs in a professional manor what ever your commercial needs should be.
The Sheridan Motor Group was founded in Waterford in 1915 and has grown to be one of Ireland's leading motor companies.
Within the Sheridan group we offer a wide range of products and services, in keeping with our philosophy to meet the needs of all our customers in an efficient and professional manner.



Business Vehicles




Commercial Vehicles